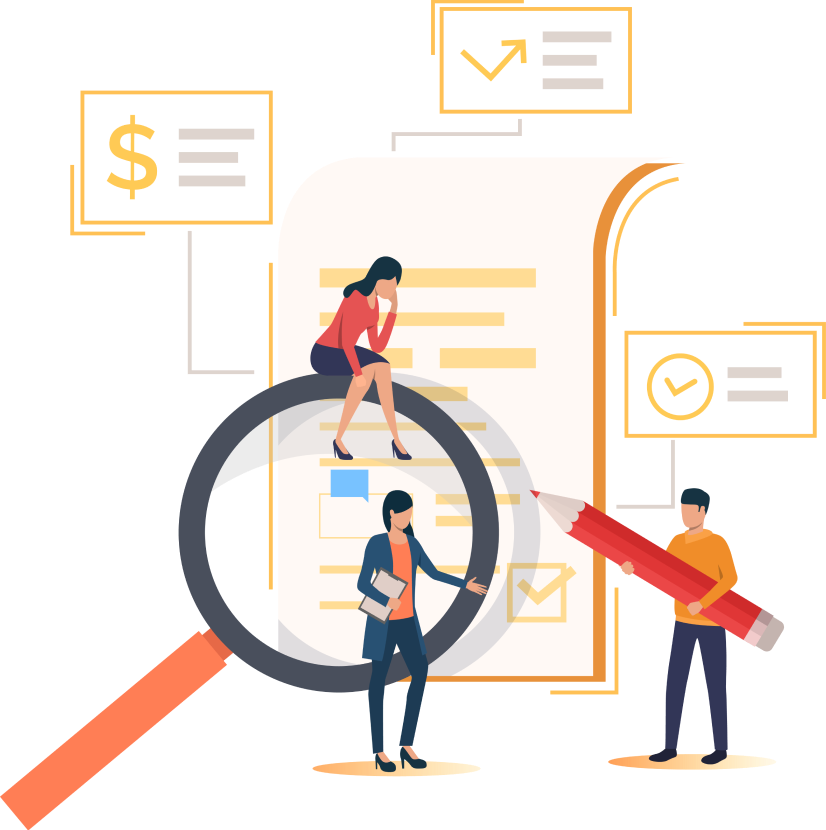 About InnoCAPE project
Digital economy is a source of innovation and growth of the Baltic Sea Region (BSR). However, there is a need to increase macro-regional collaboration to exploit the full potential of the region in research, innovation and SMEs utilising the Digital Single Market. InnoCAPE aims to establish a cooperation model for sustainable evolution of BSR digital innovation ecosystem through increased capacity of public enablers, such as public authorities and digital innovation hubs (DIHs).
Beneficiaries
Digital innovation hubs (DIHs) are one-stop-shops that help companies to become more competitive with regard to their business and production processes, products or services using digital technologies. They are based upon competence centres and provide access to the advanced knowledge, expertise and technology to support their customers with piloting, testing and experimenting with digital innovations.
Small and medium-sized enterprises represent the majority of all businesses in the EU. While large companies invest in ICT, SMEs are still lagging behind. Timely digitalization solutions are the key to sustaining competitiveness in the Digital Single Market.
Policy makers need a close cooperation with digital innovation hubs to ensure DIHs become the vehicles for effective policy implementation. On the other hand, policy support is needed for DIHs to become sustainable digitalion support actors.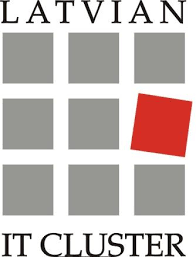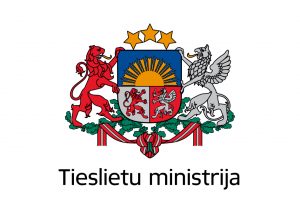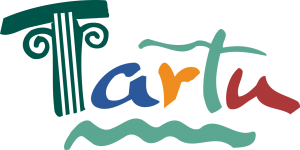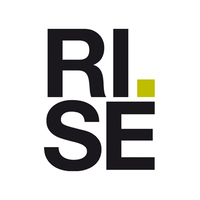 Industry hackatons
Winter – Spring 2021, InnoCAPE project partners are organising series of industry hackathons to brainstorm possible digital technology based solutions for identified problems of SMEs. Should you be interested to learn when we announce more details and registration, please leave your contact.
Digital Maturity Assesment
InnoCAPE project partners are developing a digital maturity assessment (DMA) tool for DIHs supporting SMEs on their digital journey. SMEs will be able to use the tool individually for initial assessment. InnoCAPE DMA tool will be launched in summer 2020. However, if you are interested to be among pilots – feel free to register already now. We are also interested to cooperate with DIHs who opt to use InnoCAPE DMA tool in their everyday work with SMEs.
Digital competence map
The digital competence map is be a tool supporting the collaboration model of digital innovation hubs around the Baltic Sea Region. It is pooling competencies needed for public authorities, DIHs, and SMEs undergoing digitalisation and is a platform for matching demand and supply. Expertise is addressed in both ICT and in different industrial sectors to supply the specifics of the value chain. Digital competence map is completed and if you are interested in applying to the database access it here: