Digital Competence Map
A platform for matching demand and supply in the Baltic Sea Region is a tool dedicated for facilitating the everyday work of DIHs. The tool is suitable for SMEs willing to find a digitalization service provider directly or for ICT companies to advertise their services. The map is under development and will be launched soon. Follow us on social media to learn about its launch!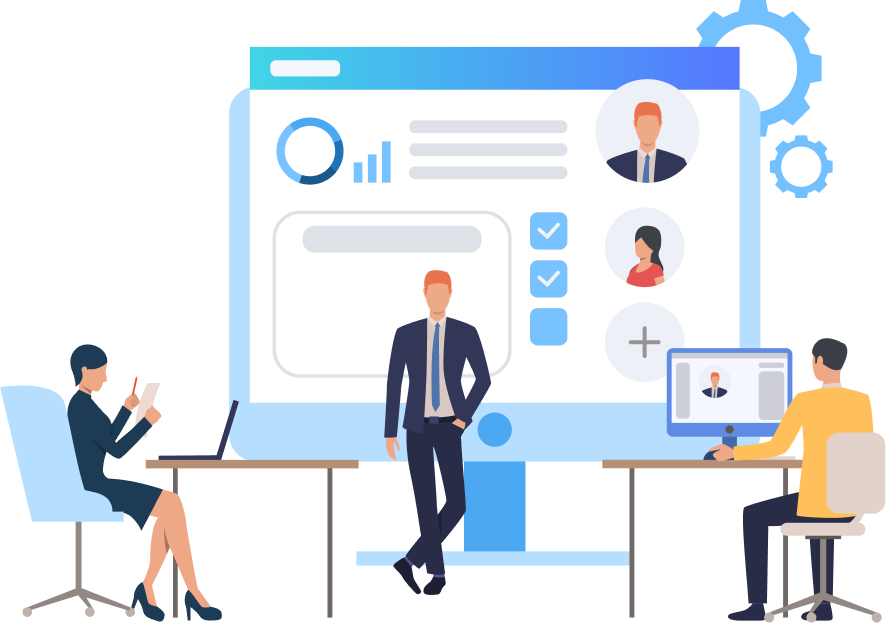 The online tool is currently under developments – it will be a questionnaire based tool which will enable assessing the level of digital maturity of an organisation. Digital maturity tool will be available for guided use with external evaluator or individual use for SMEs.
To ensure the tool is working properly in terms of content and online solution, we would like to pilot the tool with interested SMEs. Please, share your interest by providing the details within the form below.