Vidzeme region, Latvia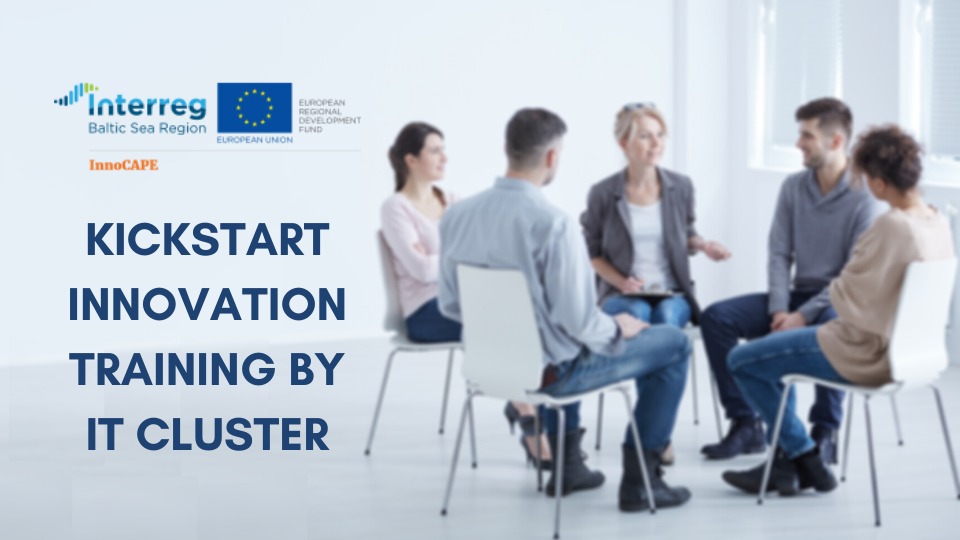 Latvian IT Cluster is organizing digitalization training "Kickstart Innovation Training" for food sector companies in Vidzeme region, Latvia. The event is a chance for companies to explore the variety of digital tools that could help their business grow.
In three online meetings, accompanied by mentors, participants will have a chance to hear about digitalization success stories, challenges faced and addressed by similar companies. Also, they will have an opportunity to participate in creative brainstorming workshops, and exchange tips on how to promote the digital development of each company. This will allow companies to gain a deeper understanding of their business processes and a vision for how to become more efficient and competitive in the future.
The events will take place on February 25th, March 10th and March 24th and will be held in Latvian language. More information here.